Leadership and Governance
Accelerate your leadership transformation
Learn to be a better leader
Are you ready to take the next step in your career?
Our Leadership and Governance programs are designed for managers and executives who are ready to strengthen their leadership skills and build on the insights, knowledge, and tools needed to manage and inspire a team.
You will step into a dynamic learning environment, which includes world-class practices, inspiring case studies, hands-on exercises, and results-oriented project work.
Whether you join one of our online or in-person programs, you will benefit from the key insights of top McGill faculty members, as well as the rich experience of your class peers.
Our programs will give you a fresh and dynamic understanding of leadership and a new approach to decision-making.
Key benefits of our Leadership Programs
We are here to help you decide which program is right for you. View our portfolio of Leadership and Governance programs below
Explore and reflect on your personal leadership skills
Broaden your knowledge with our network of top-caliber instructors
Connect with an exceptional peer group from diverse backgrounds
Challenge yourself to innovate and look beyond existing organizational strategies, processes, assumptions, and mindsets
Achieve long-term impact through follow-up mechanisms to track your learning
Ensure your organization remains competitive and generates shareholder value
Programs to accelerate your leadership skills
McGill Executive Leadership Experience
A fresh look at your leadership transformation
Image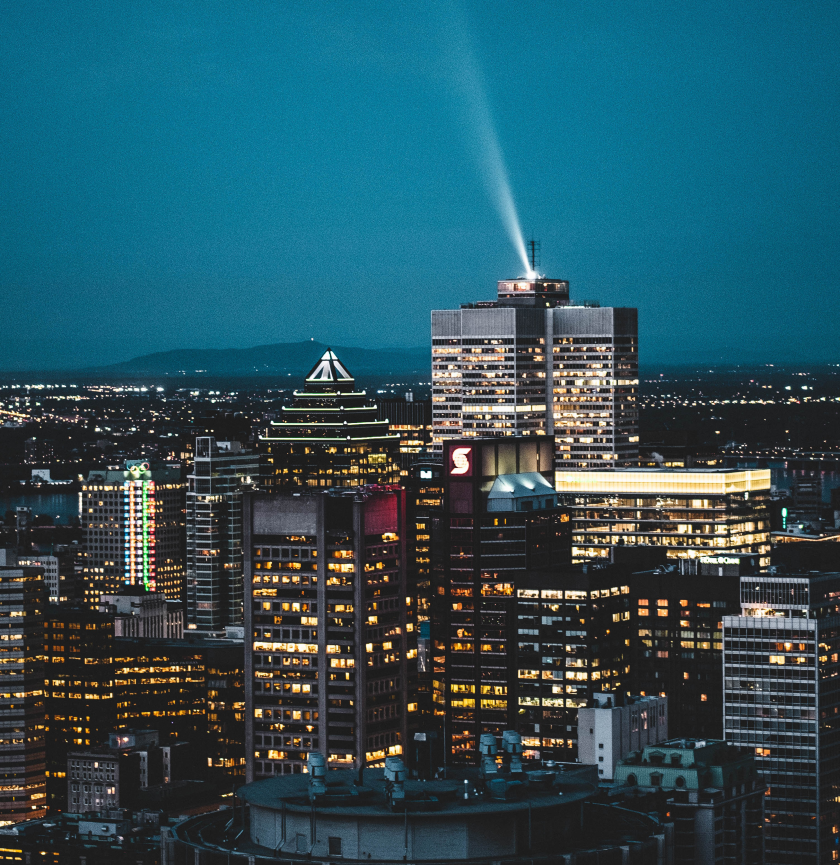 You might also be interested in...
Directors Education Program
Better your skills. Better your board.
Lean Six Sigma Green Belt
Acquire Lean Enterprise and Six Sigma methodology for continuous improvement
MELE was extremely valuable beyond the tangible content of the program, as it provided meaningful insights into other industries and a unique opportunity to connect with a diverse group of attendees and faculty members.
The discussion of real business issues and the introduction of tools to address them made this course valuable and provided me with ideas I can implement back at the office.
Lots of things to bring back to your real business-life challenges, which were indeed powerful.
Programs to take you where you want to be
What's in it for you?
You will benefit from McGill Executive Institute's leading-edge academic research and renowned strengths in leadership education.
You will gain valuable skills, as well as renewed confidence in your role, replenished energy to tackle challenges head-on, and the know-how to inspire and motivate your team. You will leave with real-life skills you can immediately apply in your work environment.
This new knowledge and experience will help to set you apart, so you can stand out as a mobilizing resource and be top of mind when your organization is presented with new challenges and opportunities.