Directors Education Program (DEP)
Better your skills. Better your board.
Image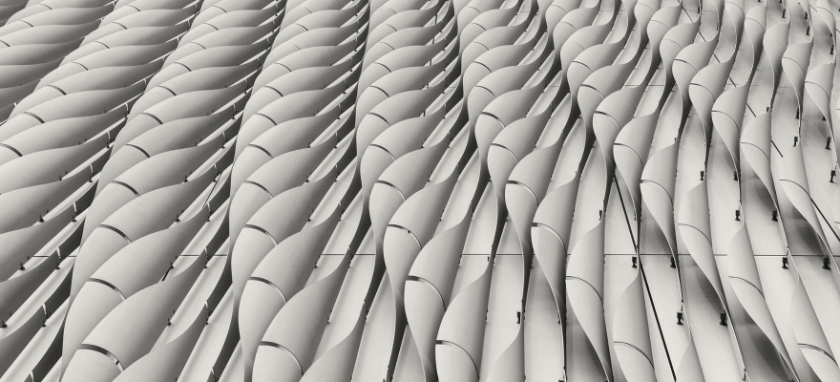 The Directors Education Program (DEP), jointly developed by the Institute of Corporate Directors and the University of Toronto's Rotman School of Management, is offered nationally at top Canadian business schools, including the McGill Executive Institute. Since its launch, over 3,000 directors have completed the DEP, taking the first step towards acquiring their ICD.D designation. ICD and the University of Toronto's Rotman School of Management proudly celebrate the 100th offering of the DEP this year.
Image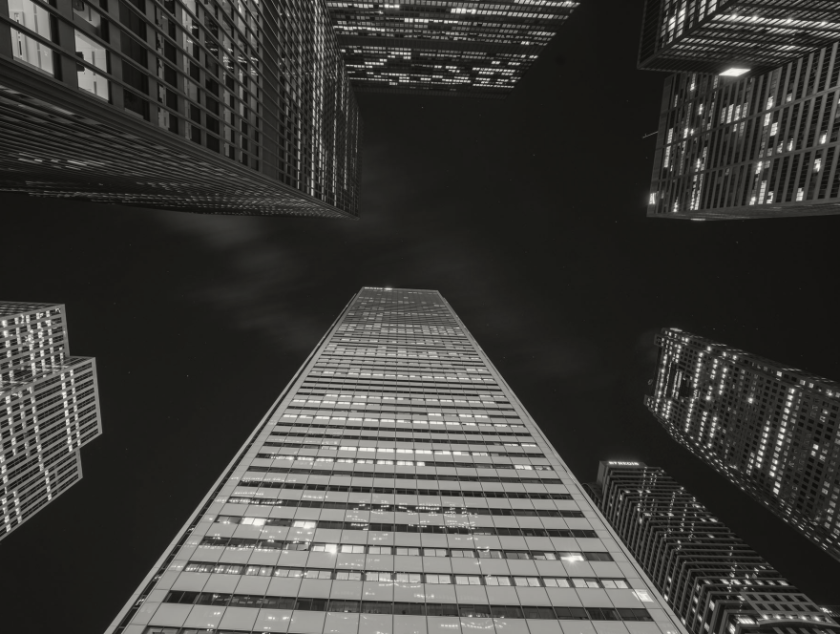 Why DEP?
The DEP is the only program of its kind in Canada that bears the seal of the director community itself. A director's primary objective is to create and protect value for the organization. This is accomplished by guiding strategy, monitoring financials, and overseeing the management of human resources and principal risks.
In the process of fulfilling this role, however, directors are continually challenged by information gaps, time squeezes, and the social dynamics that can be encountered in the boardroom. The ICD-Rotman DEP has been specifically designed to help experienced directors overcome these challenges by introducing activities and processes that assist them in fulfilling their roles.
Complemented by some of Canada's most accomplished and highly respected directors-in-residence, this 12-day course is taught by leading governance experts and has been specifically designed to help directors serving on private and publicly-listed for-profit boards, along with directors of large Crown and large not-for-profit boards who are planning to serve on for-profit boards.
Curriculum Overview
The Directors Education Program is delivered in four three-day modules in cities across Canada. Modules are taught by leading faculty of prominent business schools, some of Canada's most experienced directors, and leading governance experts.
Module I -

Guiding Strategic Direction and Risks

Module I provides a comprehensive overview of the fundamental board tasks and processes; it defines directors' legal duties and responsibilities and discusses such tasks as overseeing strategic decisions and managing group dynamics and decision-making in the boardroom.
Module II -

Monitoring Financial Strategy, Risks and Disclosure

Module II focuses on the board's responsibility to oversee and monitor financial performance, health, and disclosure. Participants take part in group exercises that illustrate how to effectively organize and run audit committees, as well as improve their personal effectiveness in the board meeting context.
Module III -

Guiding Human Performance

Module III focuses on the board's role in enhancing human performance, including the appointment, evaluation, compensation and renewal of the executive team. This module also examines how to structure boards with the appropriate set of director skills and experiences.
Module IV -

Assessing Enterprise Risk and Directing Extreme and Unique Events

In Module IV, participants integrate their learning across the four modules by employing an enterprise risk management framework that helps directors identify and prioritize the wide range of issues influencing their organizations. Some of the specific risks and issues include mergers and acquisitions, technology investments, operations crises, finance irregularities, human capital failures and governance breakdowns.
ICD-Rotman Directors Education Program (DEP) Diversity Scholarship
The ICD-Rotman DEP Diversity Scholarship aims to facilitate the development of a diverse representation in boardrooms across all sectors of the Canadian economy by providing access to governance education, to advance and strengthen directors' contributions to Canada's boardrooms and beyond.
This scholarship program allows underrepresented individuals to gain a strong governance education through Canada's leading director education program, the ICD-Rotman Directors Education Program (DEP). Preference is given to those who demonstrate a financial need and belong to one of the following groups: women, Indigenous Peoples, people with visible or invisible/episodic disabilities, members of racialized communities, and those who identify as 2SLGBTQI+.
Click here for additional information on the scholarship, application, and review process.
The scholarship program has been made possible by the Institute of Corporate Directors, Rotman School of Management, and its network of partner business schools across Canada.