Level Up: Webinar Series
The Perfect Sales Conversation
with Benjamin Beauregard and Claude MacDonald
Image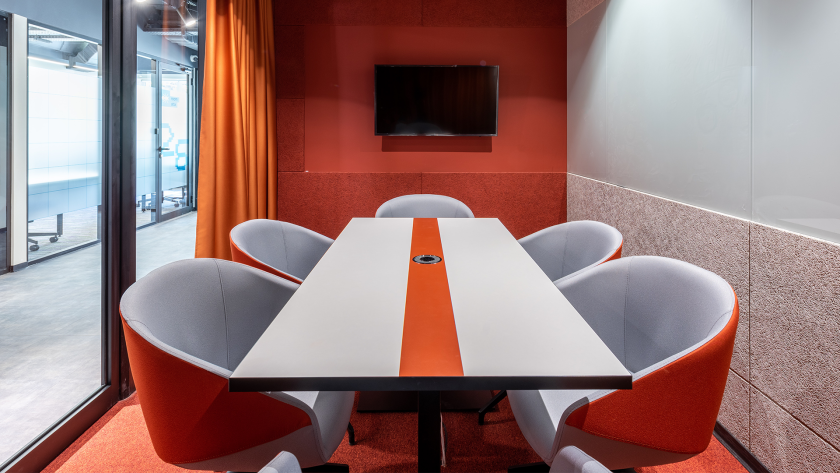 Watch now
Overview
Learn the playbook for the Perfect Sales Conversation in the wake of the incoming Digital-First Economy. In this webinar, you will be given the tools the tools to close bigger and better sales through capturing and engaging your audiences' attention. Learn how to architect the perfect sales conversation while transforming and shortening your sales.
Suggested Reading
Books
Articles
Speakers
Benjamin Beauregard
Benjamin Beauregard specializes in marketing strategy and story telling for businesses. He helps organizations and business leaders capture and hold their audience's attention. Benjamin completed his studies in Marketing at McGill Unviersity and is PMP certified.
Claude MacDonald
Claude MacDonald specializes in sales leadership and B2B sales strategies. He works with organizations seeking to transform their sales culture and achieve their growth objectives. Claude is a graduate of the McGill Mini-MBA Series and is a Registered Corporate Coach (RCC™).