Level Up: Webinar Series
The Future of Work
with Jean-Nicolas Reyt
Image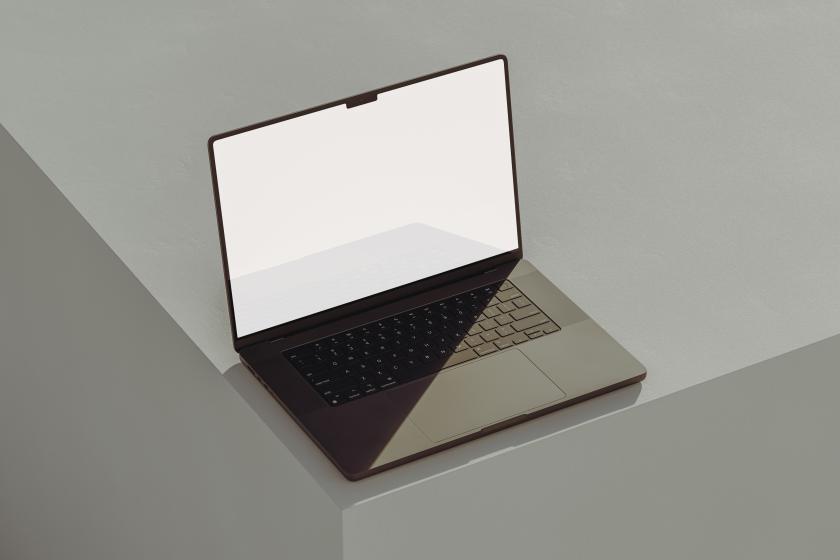 Watch now
Overview
Transitioning to the future of work can create conflicts in otherwise healthy work teams. Without a conflict resolution strategy, teams can endure long-term overt and covert disputes, damaged performance and morale, and increased turnover.
Conflict resolution continues to be a challenge for many workplaces, especially as they move towards the future of work. Effective negotiation can provide a structured approach to resolving conflicts and strengthening relationships in work teams.
Learn the strokes of an effective negotiation process, how to switch from a competitive to a collaborative mindset, resolve conflict and transition your team successfully to the future of work.
Speaker