General Management
Step up to your management role
General Management Programs
Step up to your management role
Our General Management Program is essential for new and developing managers who wish to learn best practices for success in managing teams and handling on-the-job challenges. You will gain a comprehensive understanding of what makes an effective manager — from building positive relationships to setting performance expectations to coaching and mentoring.
In these flagship courses, you will develop both hard and soft skills to bring out the best in yourself as a manager. You will reflect on your own strengths and weaknesses and open yourself to new possibilities. You will develop your people skills and learn how to inspire and engage others, how to lead teams, how to manage conflict, and how to build, sustain and expand your network.
Accounting and Finance for Non-Financial Managers
Master the tools for making smart financial decisions
Coaching for High Performance
Build your coaching muscle and generate greater engagement and performance
Communicating Effectively
Relate to diverse social styles and personalities at work
Employee Engagement and Retention Strategies
Strategies to build a positive work culture and stop the revolving door
Essential Management Skills
Enable your transition to a management role
Influence and Assertiveness
Elevate your power and impact to build cooperation and get results
McGill Certified Change Management Leader
Leading transformation and managing change
Negotiation Essentials
Successfully conclude distributive, integrative, and multi-party negotiations in the workplace
What's in it for you?
You will benefit from the McGill Executive Institute's leading-edge academic research and renowned strengths in management education.
Through our General Management courses, you will accelerate your transition into a management role and elevate your impact to build cooperation and get results. From managing difficult conversations to communicating effectively and gaining consensus, you will take away new perspectives and tools for developing a more productive workplace.
You will return to your organization with the confidence to fully participate in decision-making, and you will leave with an action plan for conflict resolution processes and other essential tools for a healthy work environment.
Image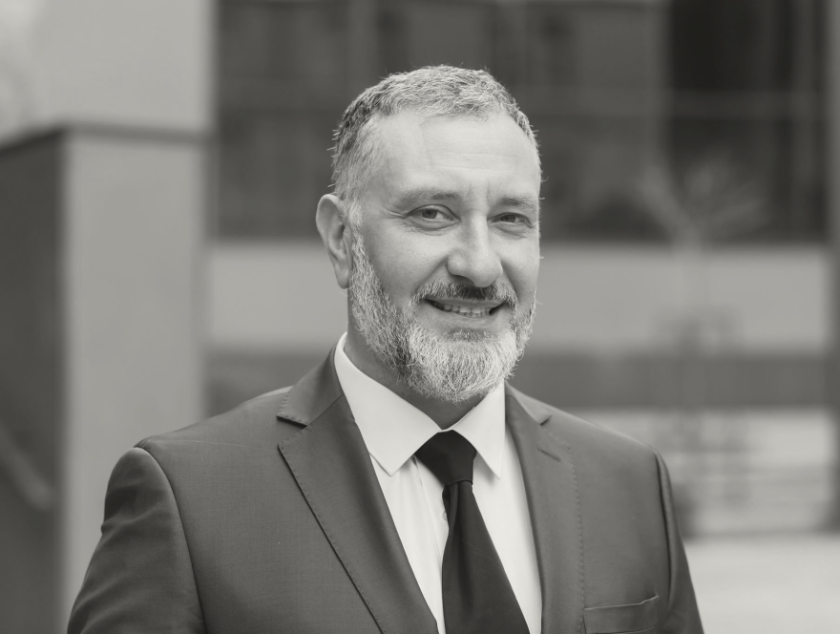 The Coaching and Mentoring workshop is very insightful for those starting their new role as a leader, coach, manager, and experienced managers who need a bit more structure in their approaches. The online experience was seamless and fluid. I would certainly recommend this course.
Explore programs in more topics